Sanilac County Historical Society - Food Tent & General Store
The museum will be selling beverages and chips at a food tent and the General store. They will also be conducting tours of the Loop-Harrison Mansion for $8 per adult.
www.sanilaccountymuseum.org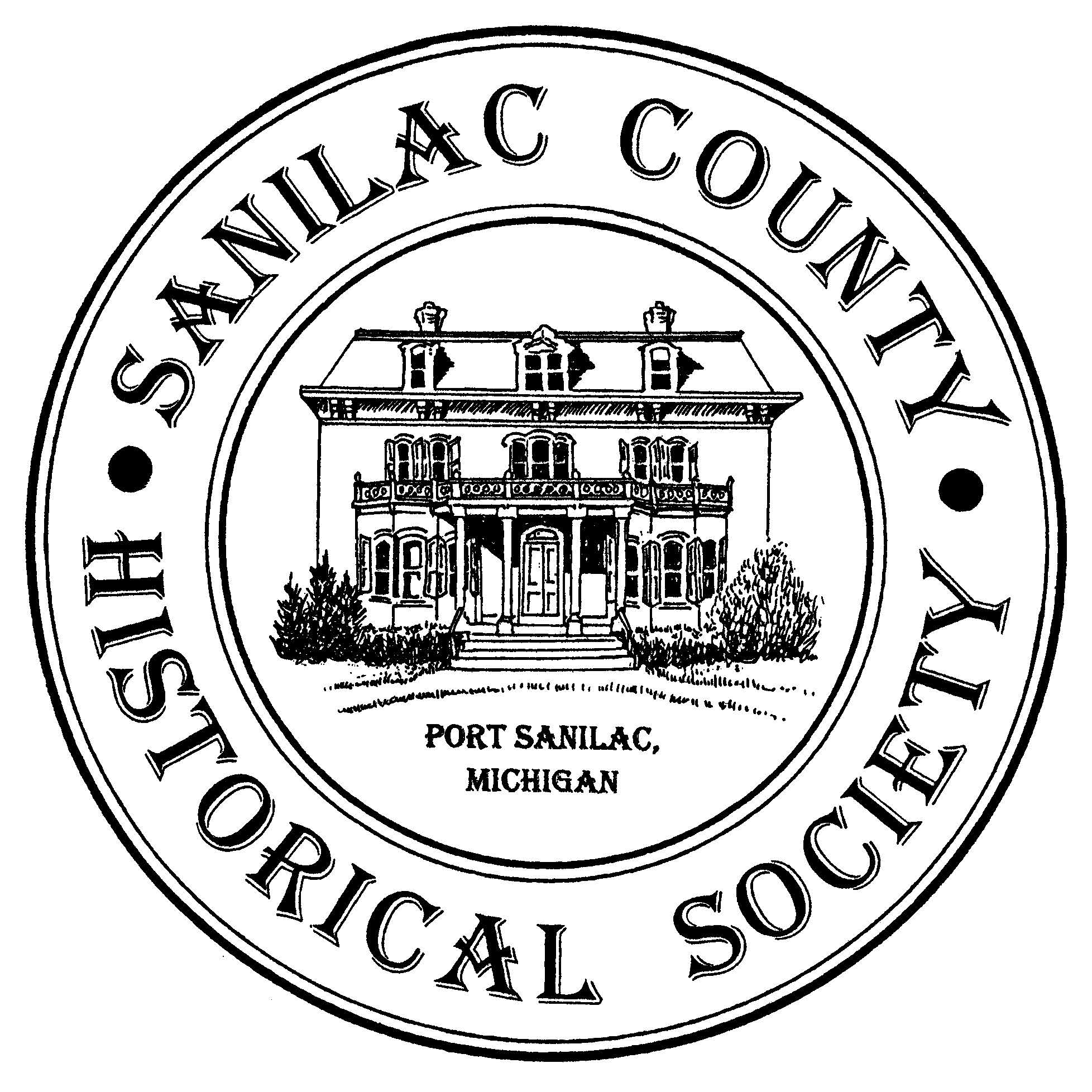 Elk Street Brewery Ltd. / Barkshanty Hops, LLC - Adult Beverages
Craft beer will be sold by the glass
3 S. Elk Street
Sandusky, MI., 48471
Brewery: 810-648-1600
Hops: 810-335-5361
www.elkstreetbrewery.com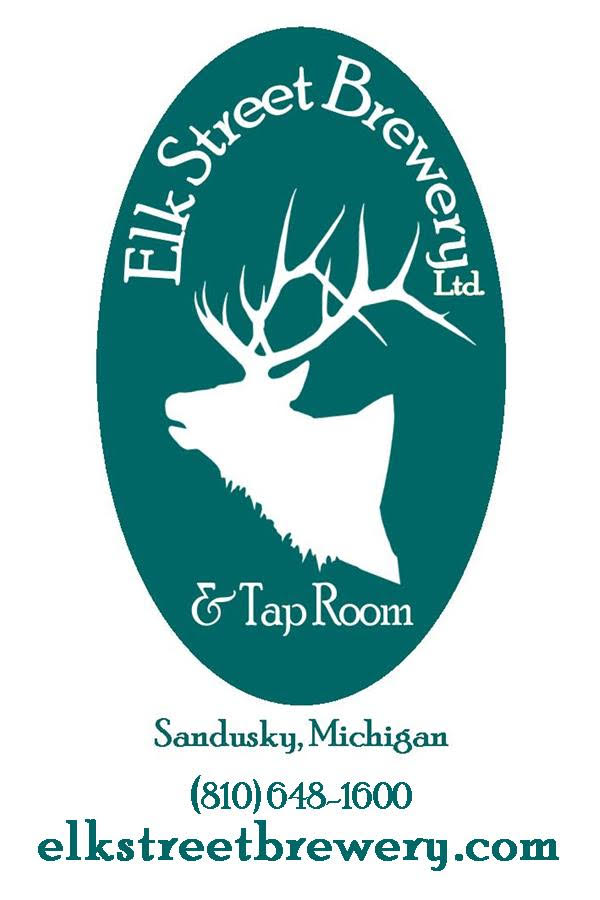 Whispering Smoke BBQ
They offer real low and slow BBQ. Pulled Pork, Beef Brisket, Pulled Chicken, Baked Beans. Cole Slaw, etc.


Camp Cavell - Kids Activities
Making Tie Tye T-shirts
3335 Lakeshore Road
Lexington, MI., 48450
810-359-2267
www.campcavell.org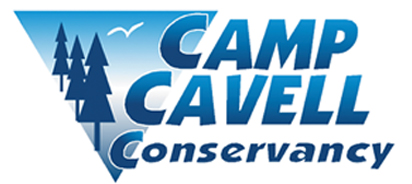 Michigan Vintage Volkswagen Car Club - "Car Show"
Vehicles will be on display on the museum grounds.
www.mvvc.net

Ken Soulliere - "Bird is the Word"
Birdhouses
810-887-8352

Corina Griegar - "The Tie Dye House"
Tie Dye Shirts
2334 E. Dryden Road
Metamora, MI., 48455
248-520-9547

Sarah Morath - "Handmade Felted Wool Dryer Balls"
Toss a couple in the dryer to reduce dryer time and static. No need to use dryer sheets which are full of nasty stuff! Wool balls absorb moisture from the clothes so the load dries faster. Also great for clean clothes that are wrinkled - slightly dampen the balls and toss 'em in the dryer to refresh everything. All wool - no fillers. Display in a pretty basket or bowl in your laundry room, ready for the next load. Scent them with a couple drops of essential oil or use them "as is".

Tam's Rustic Furniture
Hand-made benchs, tables and signs from downed trees in Sanilac County.
3686 Wetzel Road
Minden City, MI., 48456
989-553-5592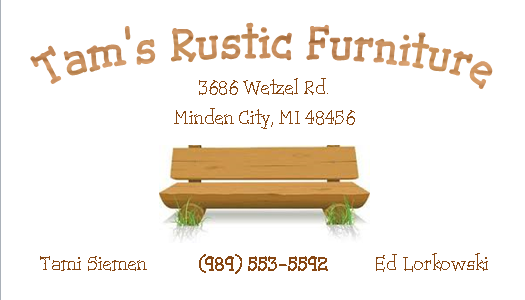 Chainsaw Sculptures & Driftwood
810-359-8502


Norma Smith - Repurposed Clothing
810-404-4230

Nancy Dezing - Nancy's Sewing
810-245-8581

Paul Mason - Welded Art & Yard Art
810-364-5171

Leonard Dezing - Tweeter's Feeders
810-245-8581