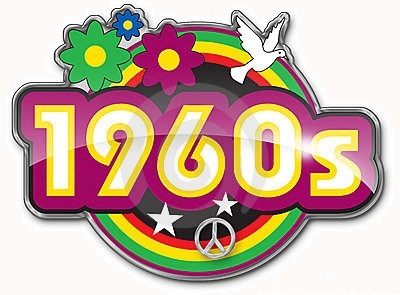 Come celebrate the songs of the 1960's at four performance areas:
- Groove to the group sounds at the "Happening" under the big tent. This is a huge tent with chairs setup underneath.
- Drop in to the historic church for groups performing 60's music and performers singing songs from 60's artists. This is an indoor air-conditioned venue with chairs for everyone.
- Join the peace movement at the schoolhouse where"Love-Ins" are performed by artists singing the songs of favorite 60's artists. This is a covered venue with an intimate atmosphere.
- Get together at the railroad depot for "Sit-ins" where host musicians with the audience "jam" together on 60's themes. This is an indoor venue setup with chairs in a circle so everone can join in.

All venues are protected so, come rain or shine we can jam (we are, of course, hoping for shine).

There is plenty of room on the scenic museum grounds to do your own thing, so bring an instrument and add to the good vibrations.